Space exploration with PETRU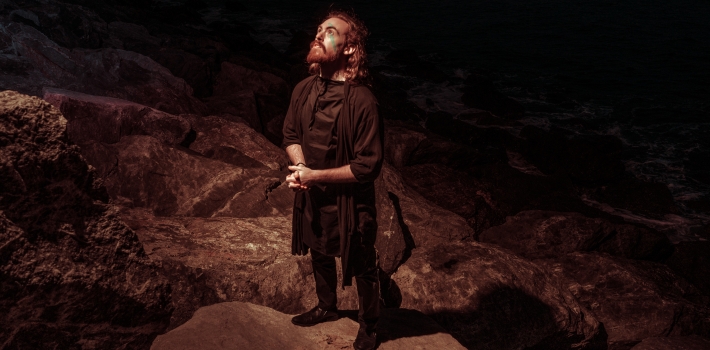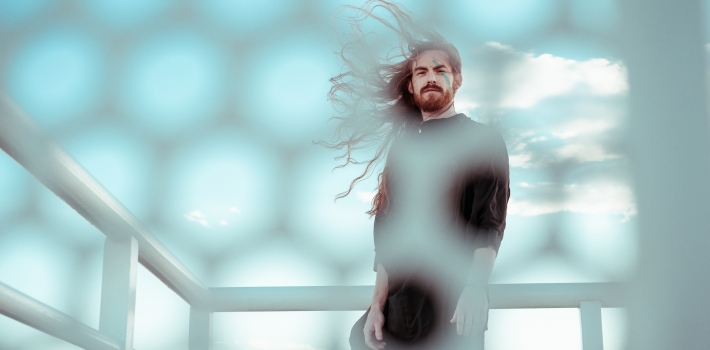 The Corsican electronic music artist and producer PETRU, is known for being a vinyl purist and fast emerging talent in the underground scene of Barcelona and London.
His dedication to dark, minimal and atmospheric techno as well as his work as a sound designer led him to Catalunya, where he quickly got acclaimed and invited by the major underground clubs and radios of the city, playing next to the most respected and proactive techno artists nowadays: Oscar Mulero, Blawan, Len Faki, Ben Klock, I Hate Models, Flug and Voiski, to name a few.
After a powerful remix for the italian artist DE:MA on the label Intransikbeats Record, he plans on releasing a series of EPs this year of his productions.
His strong techno is focalised on delivering a space trip and to connect with an engaging crowd, his energy is very appreciated by the techno heads who follow him in his journey.
Now based in London, PETRU performs a 2 hour analog techno live performance which already got an amazing reception at London Dark Sessions (April 2 July) and HEX Barcelona at Razzmatazz. 
Booking: [email protected]
PETRU's Radio Pulsations from Outer Space
– "All your emotion are belong to us, you are on the way to exploration."
Unreleased sonic material – handle with precaution!
NSTNKT presents Into the Wild: Medusa Nebula
– "After establishing connection with the Medusa Nebula constellation, we got hit by a set of intense and beautiful radiations. We might want to investigate more!"
NSTNKT presents Grounded Live
– "Emergency landed on an unknown planet. Engine now fails to start. This place is hostile, hopefully I will be able to fix the spaceship and take off soon". 
Grounded is a journey into space with the audience. Through an analog live performance, PETRU blends experimental, psychedelic and emotional touches to the roughness of techno.